Time flies so fast. Officials at Belgaum, Karnataka have decided to release the time table for this year's examination. In case, if you are studying in the colleges affiliated with VTU, then it is a high time to get the 2014 examination time table. In a previous post, we provided the official time table for 2014 exam for B.E/ B.Tech students but due to the popular demand, we have decided to provide time table for all the streams. As one of the biggest university of India, VTU expects lakhs of students to appear for this year exams. Perhaps, this is why they plan everything well in advance. As a part of our commitment, we keep providing latest news of the VTU university.
Download VTU 2014 Exam Time Table
The even semester is conducted between February and July. Currently, students are either done with their 3rd internal examinations or preparing for it. Very soon, they will have a burden to start preparing for the final examination as well. Generally, practical and written exams are conducted during June and July months. Would you like to know the schedule of this year's examination?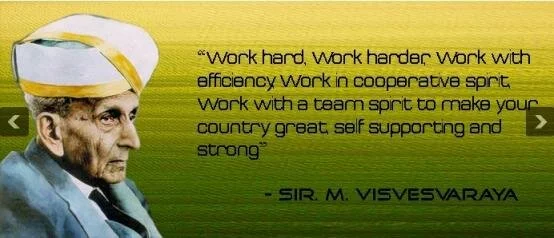 If yes, then you can download the VTU June/ July 2014 exam time table from the below links. Make sure you check your streams before downloading the time table
Time table for B.E / B.Tech / B.Arch streams
Click this link (116 MB file)
Time table for M.Tech/ M.Arch/ MBA/ MCA streams
Click this link (175 MB file)
Note: Both files are very big so it may take some time for you to download the time table.
The circular has been passed to the principal office of every college so you soon will be able to get the time table from your colleges as well. Those people who wish to study in VTU university can appear for COMEDK 2014 exam. We've just informed the students about COMEDK 2014 admit card availability. Don't forget to get your admit card.
Have you any trouble downloading VTU 2014 exam time table? If yes, then do let us know. We've downloaded a copy of original time table and uploaded to our server. We can make it available for the VTU students.